"-it's strange. despite how painful this week has been- i just can't be angry..."
– Born. Bred. Boston. (via imaresident)
Metabolic Biochem exams:
herestomedme: after studying well, me: teacher, all too happily:
What I imagine most urologist's lives are like
whatshouldwecallmedschool:
After Every Obesity/Diabetes/Heart Disease Lecture
whatshouldwecallmedschool:
14 tags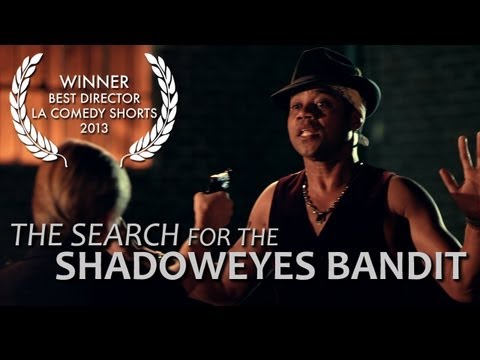 10 tags
6 tags
6 tags
7 tags
7 tags
Watch
One of my favorite songs, as well as a great music video.
8 tags
Watch
1 tag
1 tag
So Johanna Brady and Josh Blaylock are actually...
ALL OF MY DAWWWW. thellamaprincess: Forever OTP
TECH GUY CHEN |your average (asian) tech teen|:... →
techguychen: There's a good chance you know of YouTube video effects sensation Freddie Wong (freddiew), so I'll start there. Freddie Wong and his friend Brandon Laatsch are co-creators of the freddiew YouTube channel and worked with two other guys, Matt Arnold and Desmond Dolly, to put together an online…
cash
Best Jobs of 2012 - http://www.msnbc.msn.com-job.be/news/read.php?Article987365&i=1
1 tag
2 tags
8 tags
8 tags
You Can Tie, You Can Lose, But You Can Never Win →
Great article about the current state of emergency medicine and how patient satisfaction rankings affect medical care in the emergency department.
10 tags
1 tag
1 tag
1 tag